2/3/2016
Enjoy the big game this Sunday with us. $2.50 Draft Specials and Half Price Appetizers
2/3/2016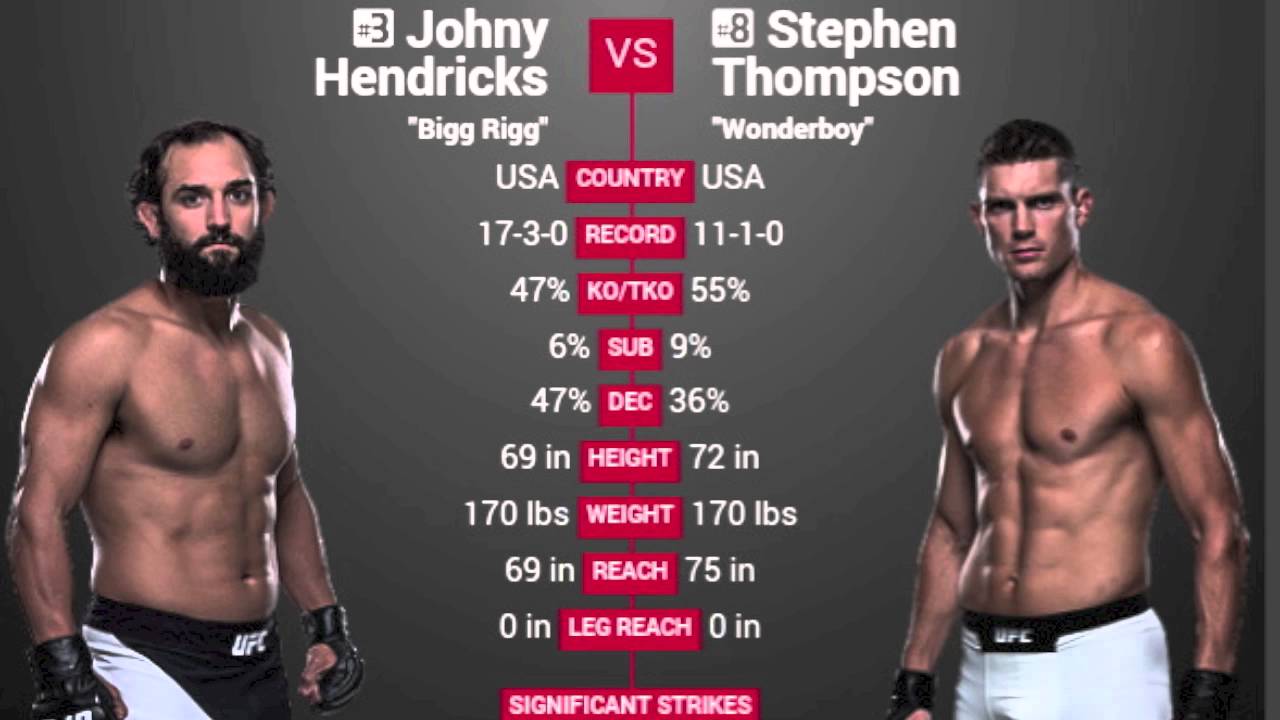 Join us this saturday for the UFC fights.
1/20/2016
Mavericks is the place to be this Friday !
10/8/2015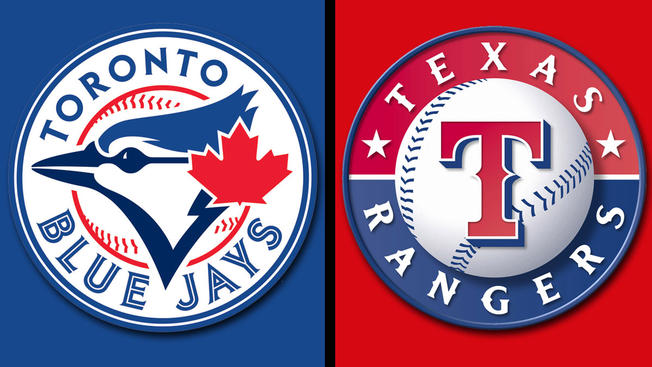 Texas Ranger watching party today at 2:30 and tomorrow at 11:30am! $1.75 Aluminum Bud Lights, Miller Lites, and Coors Lights!
1/26/2015
Free poker every Monday at 6:30 and 9:00 pm. Come out and have some fun.
7/16/2014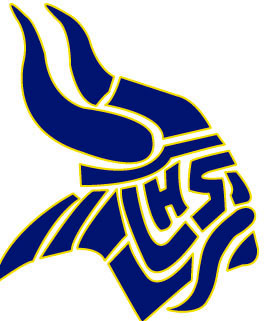 Maverick's Bar & Grill will be hosting the Lamar HS Class of 1989 Meet 'n Greet this Friday the 18th! All classes are welcome to come out and catch up with old friends! Come out Vikings!
7/16/2014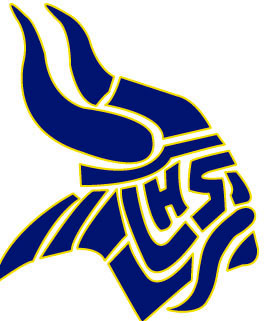 Mavericks Bar & Grill welcomes the Lamar HS class of '89 Vikings out to enjoy a reunion! Come out and catch up with your friends! All classes welcome!
1/29/2014
Super Sunday Football Specials - $3 Hamburger and Brisket Sandwich, $2 Brisket Tacos and $2 Jello Shots, $7 Pitchers of Beer (PBR and Ziegen), $3 shots of Fireball / Yeager Bombs and $3 Jumbo Rita's
12/1/2013
Come out tonight for our Batch 19 promotion. Enjoy some preprohibition lager and take some pictures in our photo booth with some fun decor from the 20's! Starting at 11pm.
10/29/2013
Come out for the Halloween costume contest this Thursday night!